Need Heat Fast?
The Fastest, Warmest Indoor/Outdoor Heater You Will Ever Own
Catherine J. Verified Reviewer
Blown Away!
"Our house is old and cold and cost so much to run an oil fin heater in winter. My brother and I got the two heater deal and cannot believe the difference it makes to our homes. So quick to heat. We only need it on 1 so we can't wait until winter really sets in and be super cozy for once."
Paige I.Verified Reviewer
Loving This Heater!
"Definitely throws out more heat than your average heater - way more!!! I love the timer and sensor functions also, and for once my power bills haven't shot up like they normally do when I heat my house in the winter!! On top of all that, it's attractive to look at once it's fixed on to the wall... Love it!"
Introducing The TIVA Heater!
The Fastest & Warmest Indoor/Outdoor Heater You'll Ever Own!
✓ 102,000 Satisfied Customers Over 5 Years World Wide!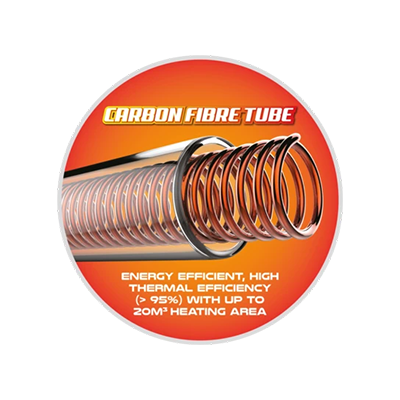 The Secret is
The radiant heat from carbon fiber bulb technology that produces Infrared heat waves which keeps your rooms warmer for longer. Its thermal energy is so efficient because the Infrared warmth penetrates objects that keep releasing heat back into the room even after the heater is turned off.
Enjoy The Summer Heat All Year Long!
The TIVA Heater is totally weatherproof with an IPX4 weather resistance performance rating. Meaning you can use the TIVA in the rain, wind or even snow, without any worry!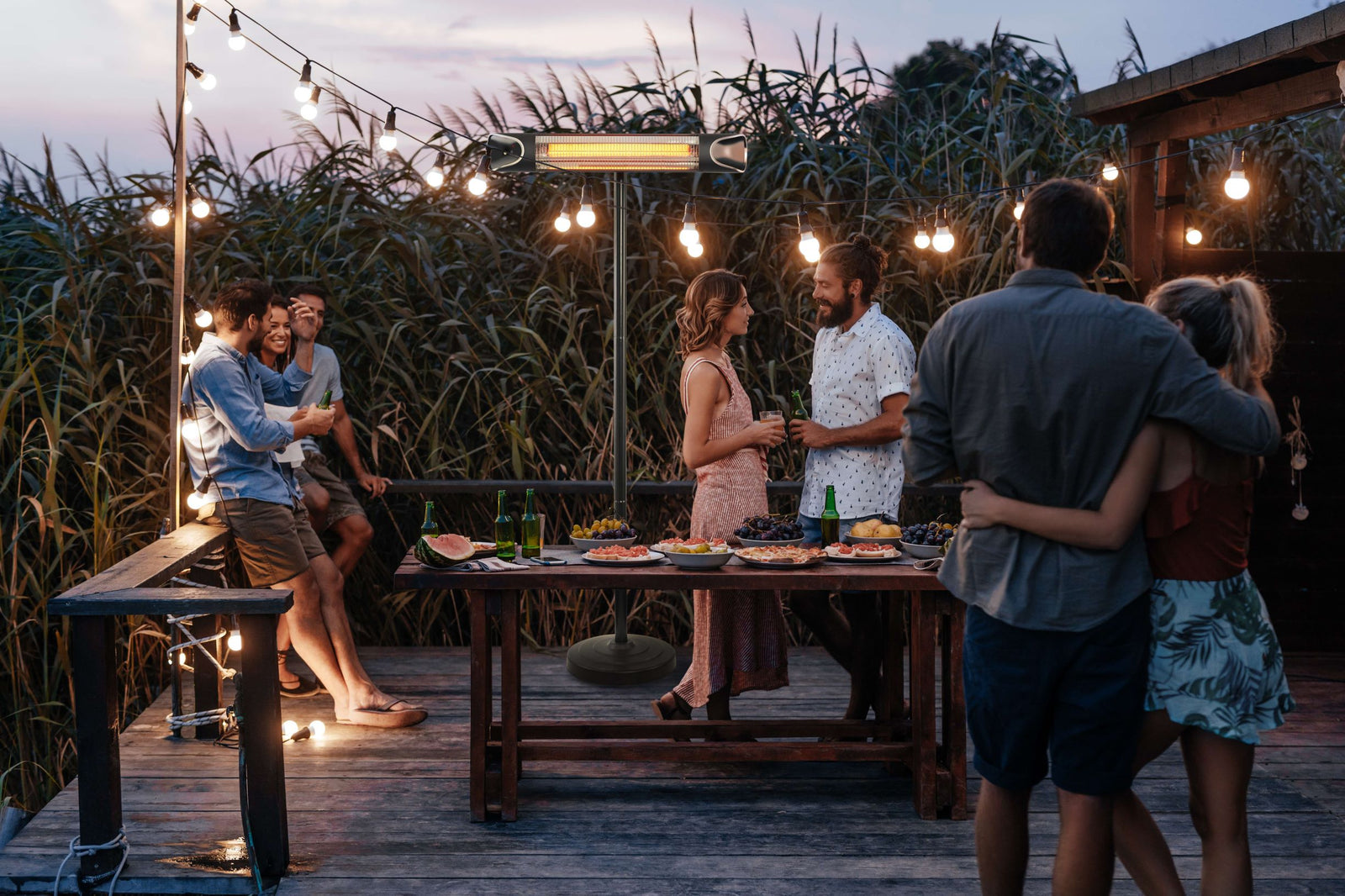 Sick Of Spending A Fortune On Your Heating Bill?
A standard outdoor gas heater can cost approx $3.50 per hour which can really add up over winter. Even heat pump installation for indoor heating can set you back well over $4000 for installation and services.
The TIVA Heater costs only $0.45c p/h which is over $3 of savings per hour! The TIVA Heater can pay itself off in a matter of months!
The Fastest & Warmest Heater!
Features & Benefits
The TIVA Heater comes packed with many features and benefits which are sure to make your life around home easier and warmer than ever before!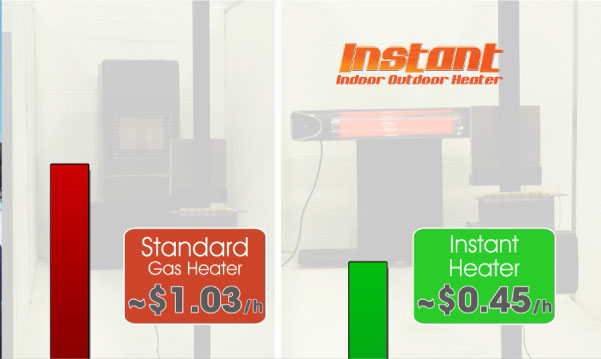 4 Heat Settings
The TIVA Heater comes with 4 different heat settings which allows you to save money and find the optimal temperature to suit your conditions. Level 4 (50c p/h) Level 3 (30c p/h) Level 2 (20c p/h) Level 1 (12c p/h)
*Actual running cost will depend on your power plan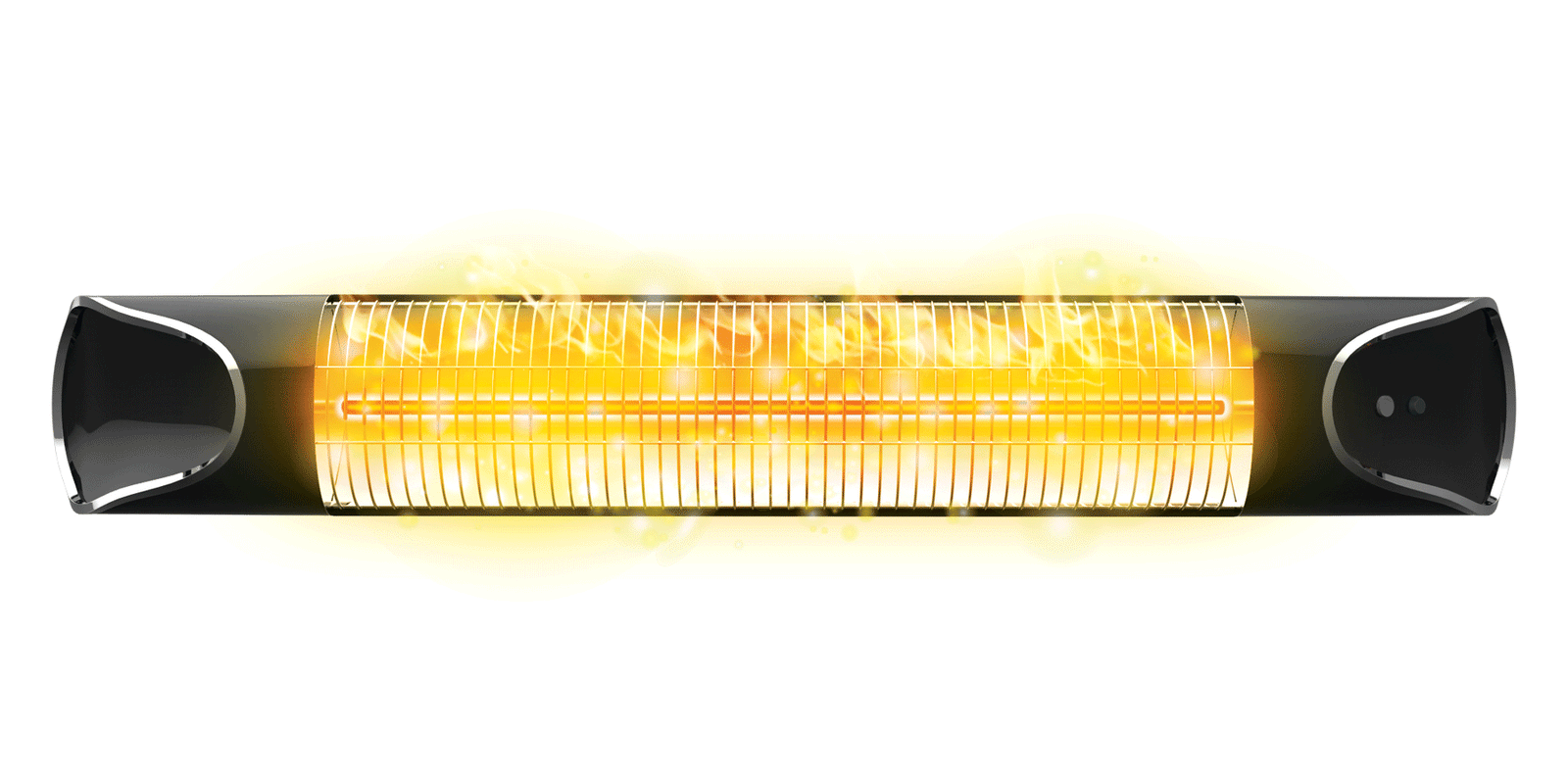 Fast Heating
Under a controlled testing environment, the TIVA Heater outperformed a standard indoor heating unit by 3x the time it took to heat an area from 15 to 20 degrees. TIVA heater only took 8 minutes while the ordinary heater took over 20!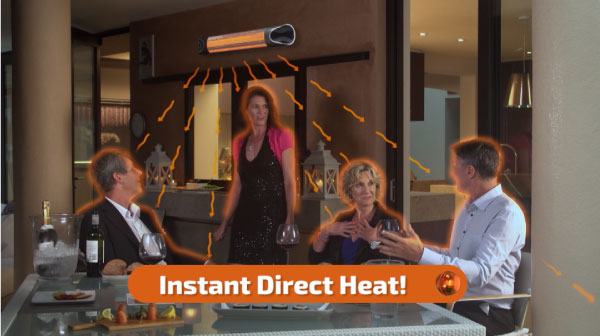 Motion Sensor
The intelligent design of the TIVA Heater includes a motion sensor that activates the heater as soon as you walk into the room or range detection area. It also turns off automatically when it detects you have left the room. Helping you save money and stay warm.

30-Day Money Back Guarantee!
If you're not happy with your TIVA Heater for ANY reason, contact us within 30 Days for a full refund less the cost of processing and handling.
See our return policy for details.
Perfect for any cold room!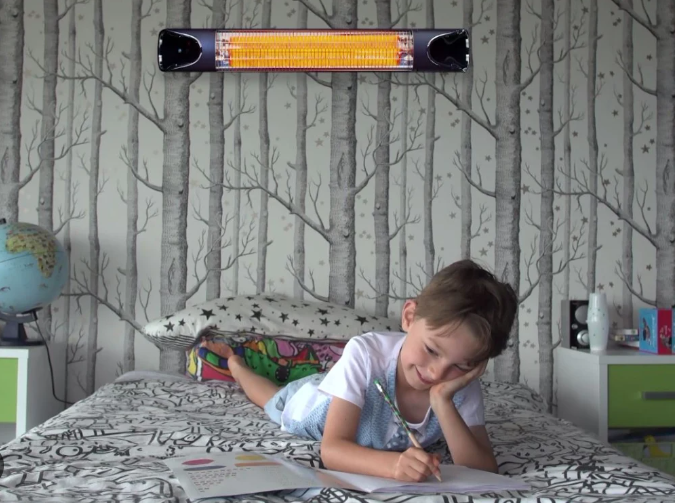 Call Now to Start Your Order
*Call for Terms & Conditions
FAQ's

• 1x Tiva Heater™

•1x Remote including battery

• Pair of Adjustable stainless steel wall mounts

• For wall mounting, the lowest part of the heater must be located at or above a minimum height of 1.8m from ground level, so that the heater cannot be touched when in operation.

• Always mount horizontally and do not position the heater at an angle of more than 90° and less than 45°

• The heater should always have a minimum clearance of 0.3m from walls and ceilings.

• The heater must be installed on the mounting brackets provided.

• Fasten the heater securely on the brackets using the nuts and bolts supplied.

• The brackets can be used to adjust the direction of the heater. Adjust the heater angle by loosening the two bolts on the wall mounting bracket. Tighten the bolts again when the desired angle is reached.

Yes! Your Tiva Heater™ comes with a 1 year warranty

No it doesn't! The Tiva Heater runs solely on electricity and requires a single plug socket that can handle the required 1500w of energy the Tiva requires to run.